We have consultants with franchising expertise in Europe, the Middle East, and Africa (EMEA), Asia Pacific (APAC), Caribbean and Latin America (CALA)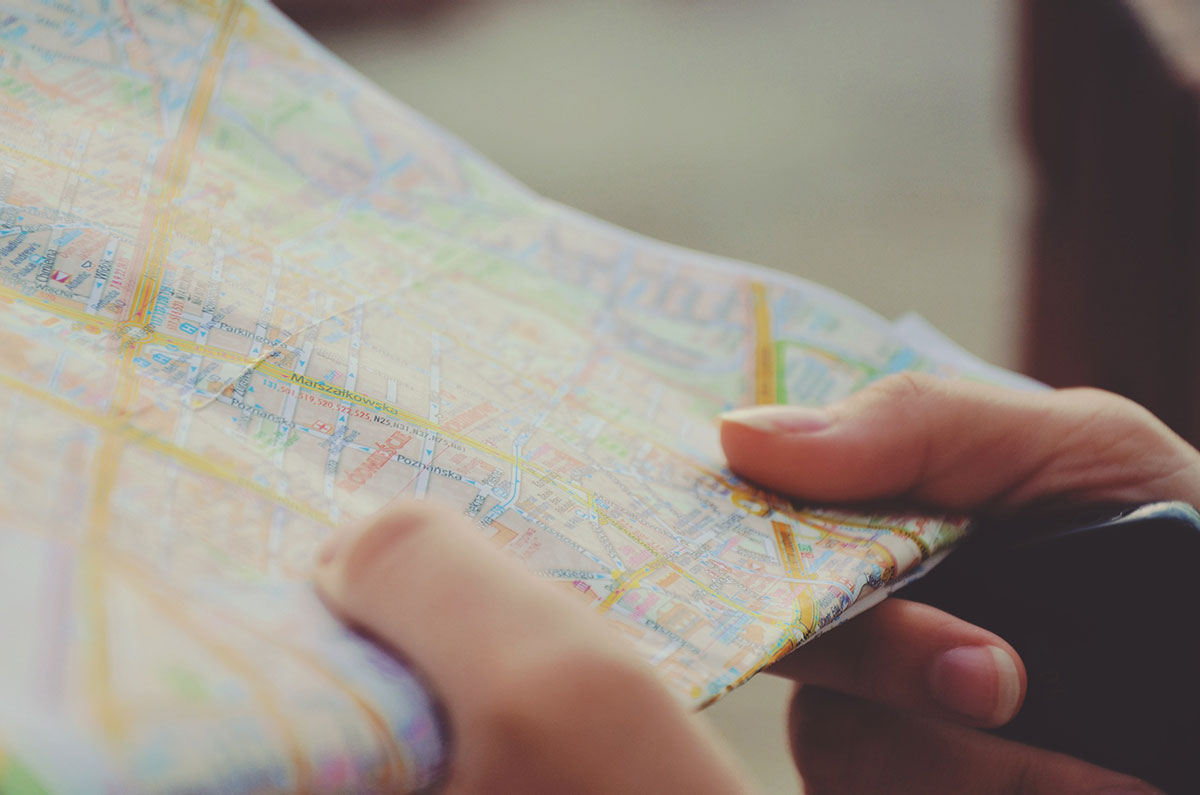 Franchise Brand Development & Consulting
As part of the process, ZGrowth will assess, among other things, your brand's positioning, brand identity, and potential international operating structure (Master Franchise, Area Developer, Direct Franchise) as part of building your international strategic plan.
Franchise Sales Development
ZGrowth Partners offers a total outsourced International franchise sale development platform to grow your franchise system around the world. Your company can become a global company that is local to each country as we have employees and partners located all over the world. This allows us to bring the same measured and proven approach from lead generation to discovery days to closing and everything in between which are all aimed at getting you to your international development goals and beyond. Our advisors offer our clients more than 100 years of global franchise sales experience, including sales of $100+ million in initial franchise fees and the signing of 1,000+ US franchise agreements­­­­­­­­­­­­­­­­­­­­­­­­­­ and over 200 international Master Franchise Agreements.
---
International Reach

With experience in over 75 countries worldwide, ZGrowth Partners can increase your global reach and expand your brand into new markets.

Local Engagement

Our employees and partners are located in communities around the world providing in-roads to new markets.

Lead Generation

ZGrowth Partners has the experience at finding potential sales opportunities in new international markets.
Contact us for more information