There's nothing more important to us than the well-being of our members, employees and franchisees, and our thoughts are with everyone affected by COVID-19. We're working diligently to keep the momentum going with the launch of our Virtual Training Membership, accessible to anyone who would like to join in on the MADness from their homes. 

This membership provides an online database of exclusive MAD workouts for active, unlimited members, or for newcomers at a competitive weekly rate. We've seen an incredible response so far across social media, and in the spirit of looking on the bright side, check out a few of our favorites from qcyogi.foodie, maradebnekoff and fkn.fit to see how they're crushing the #MADlifestyle at home.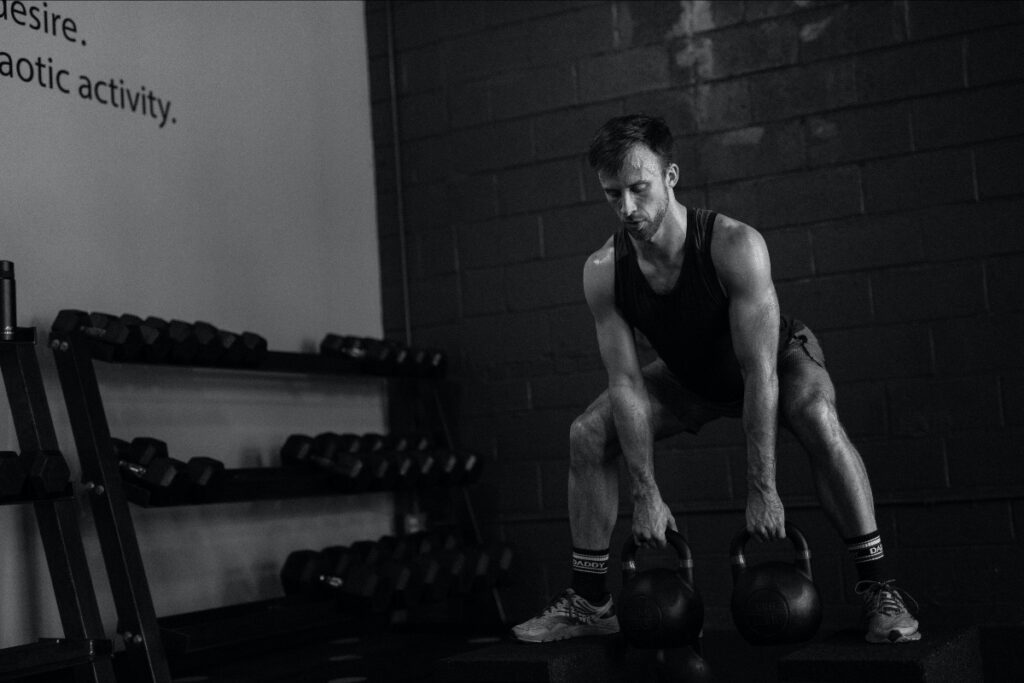 By leveraging virtual training, MADabolic franchisees can continue to safely support membership. We've also rolled out guidance for locations to offer equipment rentals, opening up an additional revenue stream. 
Stay safe, stay MAD and know that we're here for you. We encourage you to continue to follow along with the MADness and see how we're offering our support during this time. When you're ready to take the next step, please reach out to our team.